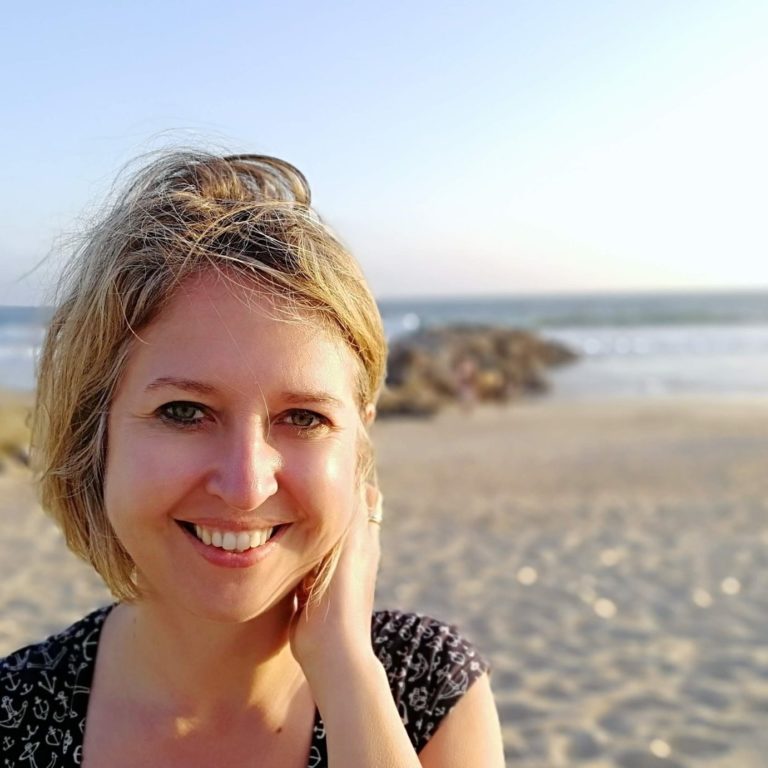 My name is Slawka G. Scarso and for over 15 years I've been working in wine and food marketing and communication. I work as consultant, lecturer/trainer and translator (I'm bilingual Italian-English). Among other things, I've published Italian best seller Marketing del Vino, which has reached its third edition.
Starting from an accurate reality of each business with which I collaborate, I guide companies towards the reachment of their set goals. Whether it's the planning of a brand strategy or other operative activities such as editing a newsletter, planning social media content or translating promotional materials for foreign markets, I join flexibility, attention to deadline and precision.
Sometimes companies already have the necessary human resources to assign to marketing. However, what can you do when there's a lack of skills? If you're looking for a training programme focused on marketing and communication that can give your team all the tools to pursue the company projects independently 
Over the years, I've published various books on wine, including marketing handbook Marketing del Vino, a complete guide to marketing and communication, from labels to social networks. Like my other non-fiction books it's available in Italian. Reach out if you want to get in touch to translate them.